TELEPHONE ROUGE EP

Pour terminer l'année en beauté, Roman d'Amour sort son 3ème Ep Téléphone Rouge. Élaboré lors des sessions d'enregistrement du futur album de Ja Miron prévu pour 2014, on retrouve une voix que l'on avait déjà croisé sur le titre "De Lux", figurant dans la compilation Déshabillez-Moi (2012 chez HeartCake)
.....
Roman d'Amour déjà joué sur
et par
A-Trak, Kavinsky, Lifelike, Louis la roche, diskJokke, Punks Jump Up, Russ Chimes, ...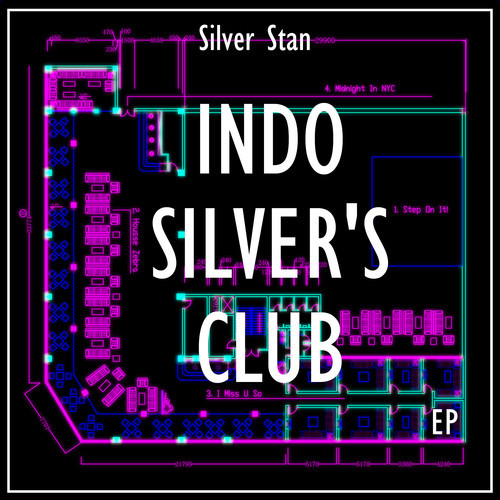 Friend zone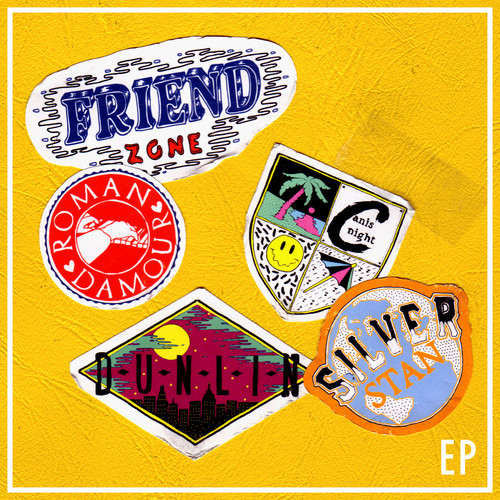 Friend zone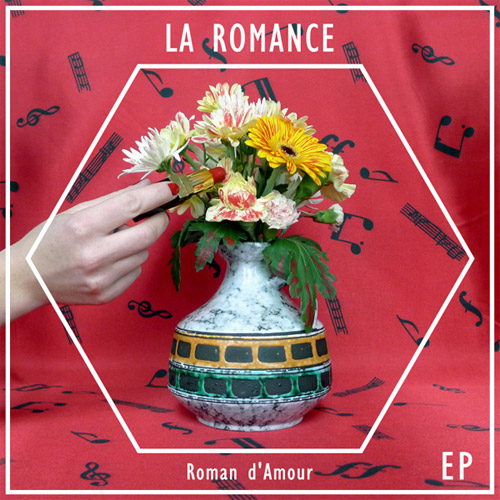 Friend zone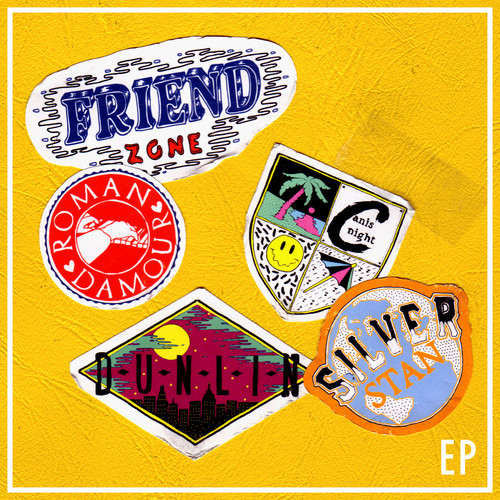 Friend zone
About Make love tonight
"Make love tonight. What more can I say?"
Disco Demon (UK)
"This track is a winter warmer, destined for your heart on a cold December evening"
Clixie(UK)
"An amazing re-edit for an amazing track!"
Douze (Work It Baby)
"Fucking LOVE 'Make Love Tonight' been playing it out non-stop! Consider me a fan! Brilliant edit by Lifelike!"
Louis La Roche
"Love this!"
Andy Daniell (Defected Records)
"Really love the lifelike reedit!!"
The Supermen Lovers

Mon cadeau pour cette nouvelle année !
Booker Roman d'amour
Booking : thibaut [at] heartcake.fr
Roman d'Amour (Benoît Villemont) est un jeune compositeur de musique électronique français. Il se dirige vers la musique électro-acoustique et la House à l'âge de 17 ans après plusieurs passages en tant que claviériste et saxophoniste au sein de formations jazz et rock. Le parfum de la French Touch et les belles mélodies sont à la base d'une musique qu'il désire séduisante, innocente et amoureuse.
romandamour [at] gmail.com
Labels
Studio
Korg MS, BOSS
Ableton
Jazz Bass
Friends
Lifelike, canitrot, Joey, Lorem, Ipsum, Lorem, Ipsum (url)

Support my work ! buy music !